Ernesto Sigal
Deputy Chief Technology Officer at LMR Partners
ernesto@sigal.co.uk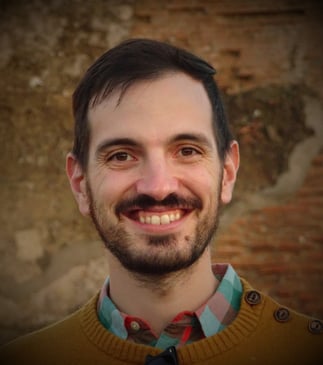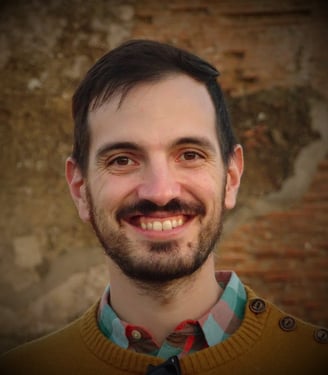 I'm an Engineer with 12 years' commercial experience in the financial sector as a developer and lead and 8 years' academic experience including teaching, research and independent projects.
As an Engineer, my passion lies in getting things done: I enjoy being handed a problem with set constraints, delivering a pragmatic solution and being able to first-hand experience and measure how the users and the business benefit from it.
I've been acknowledged for my capacity to tackle challenging issues, analyze viable alternatives, and provide innovative solutions. Motivating teams and building an exciting work environment are key to my vision as a lead.